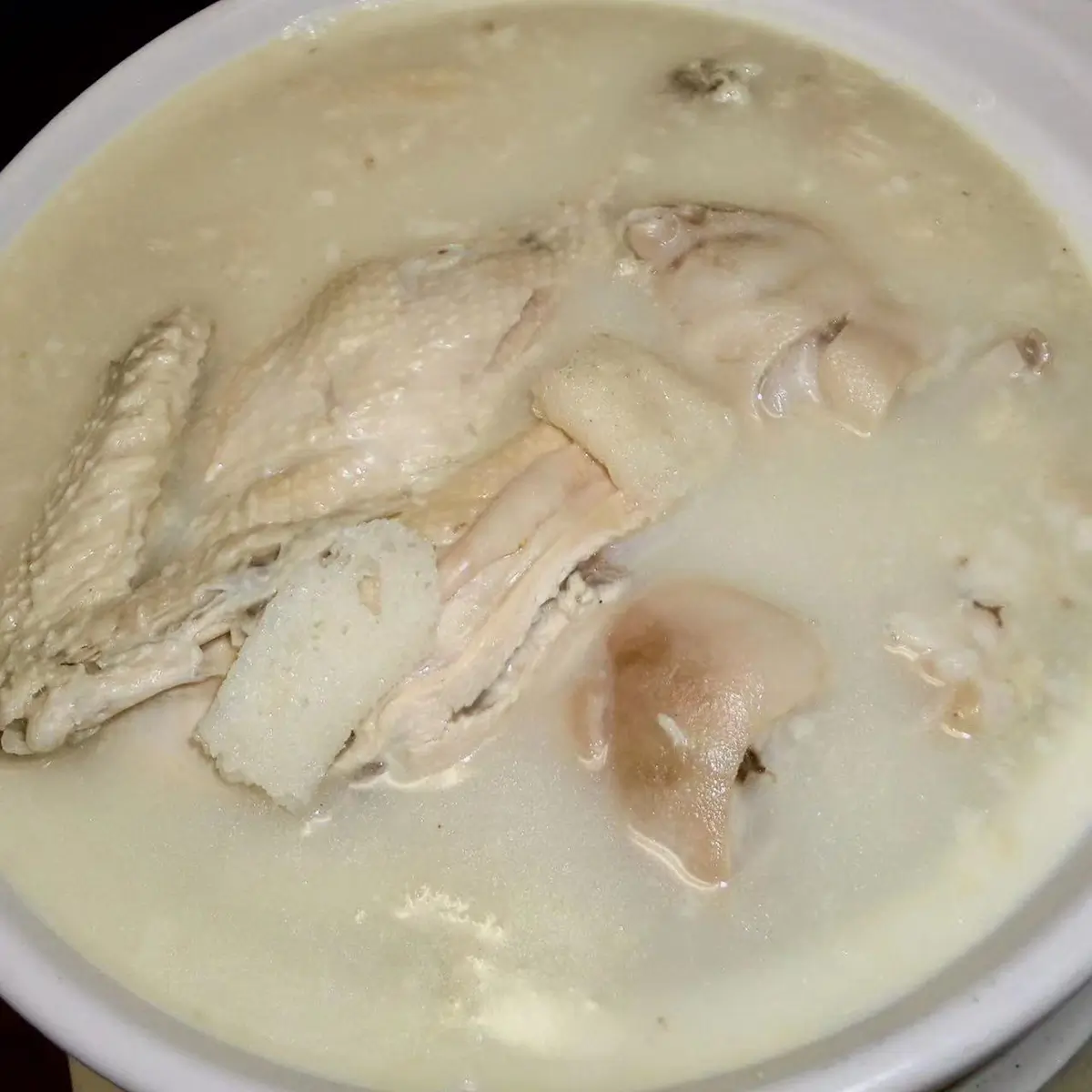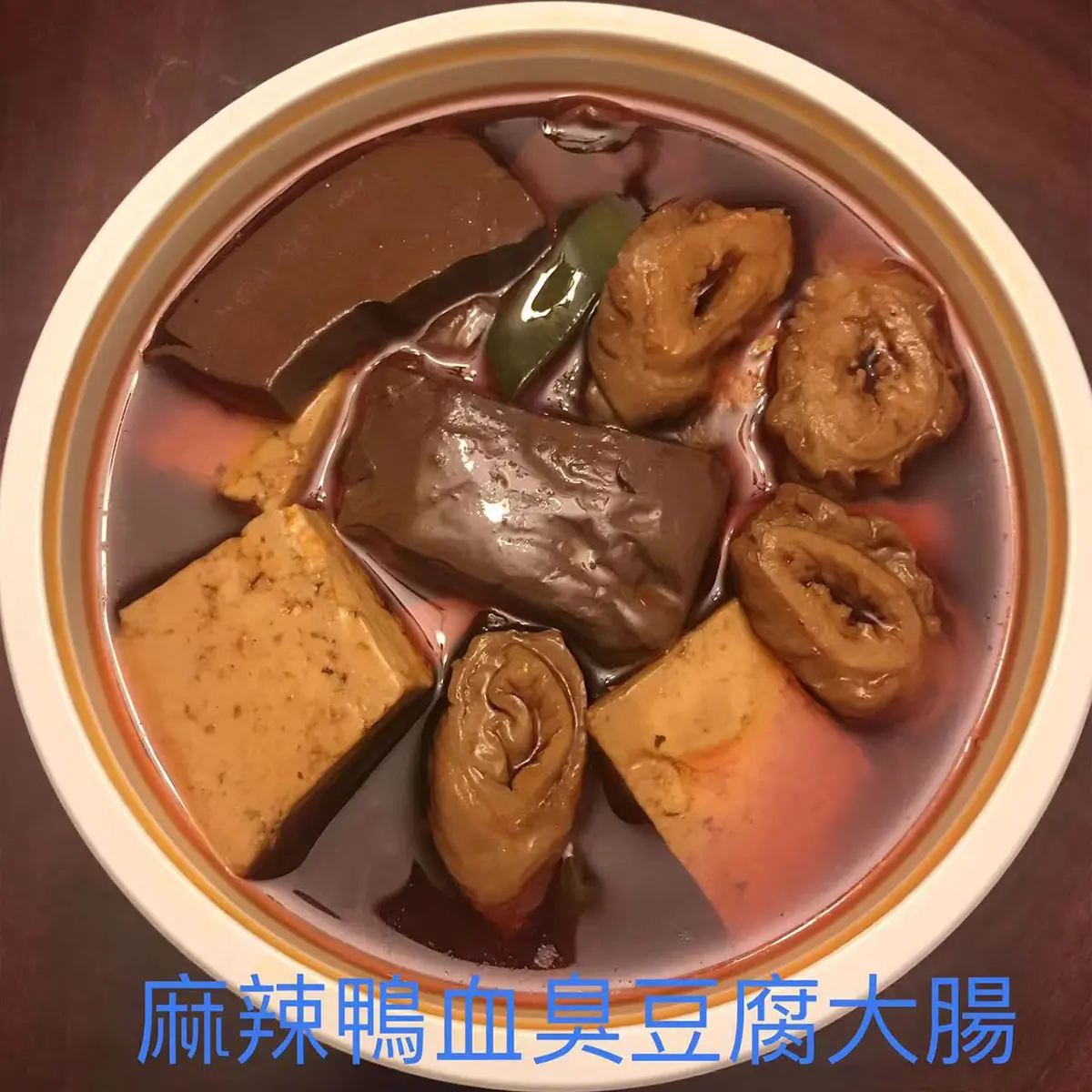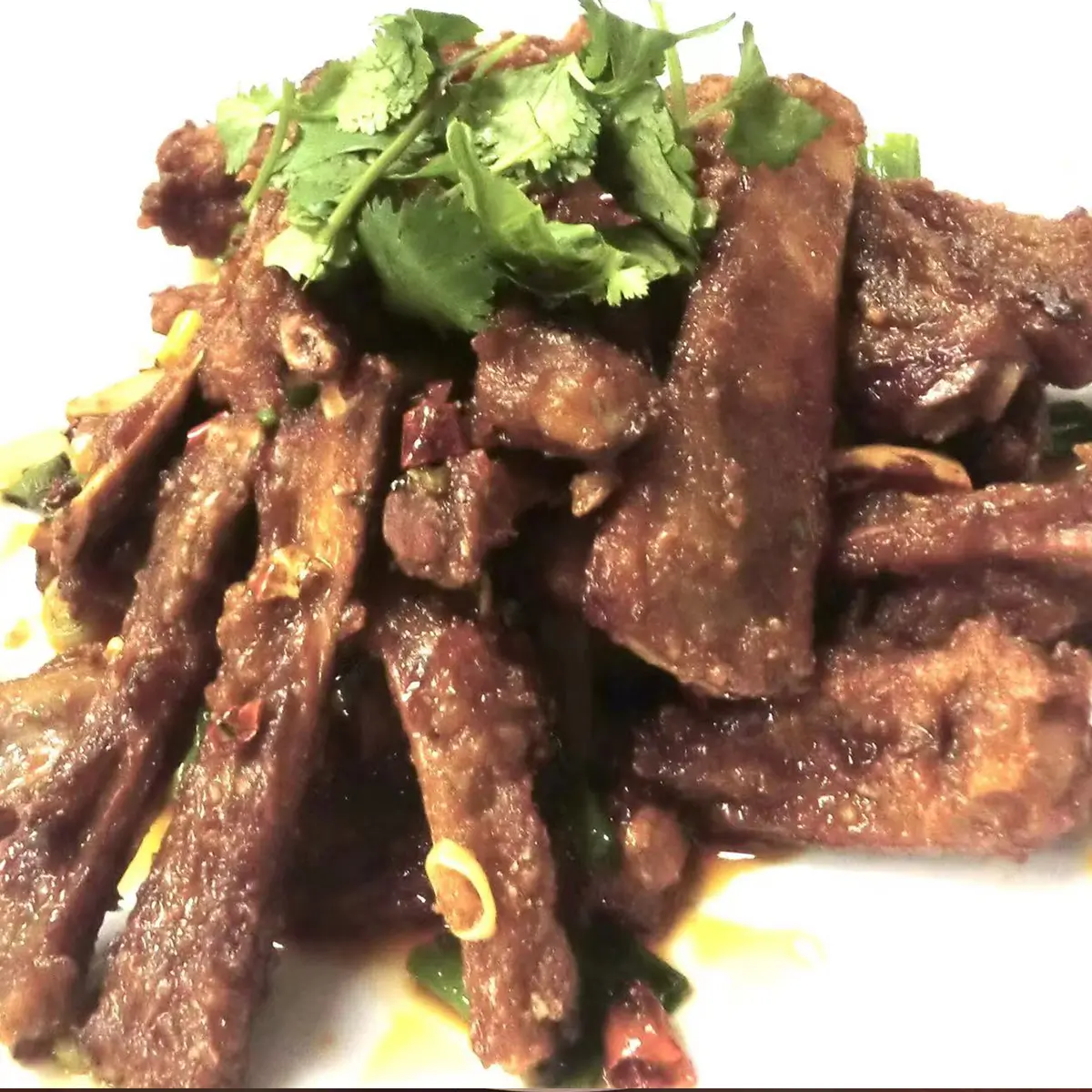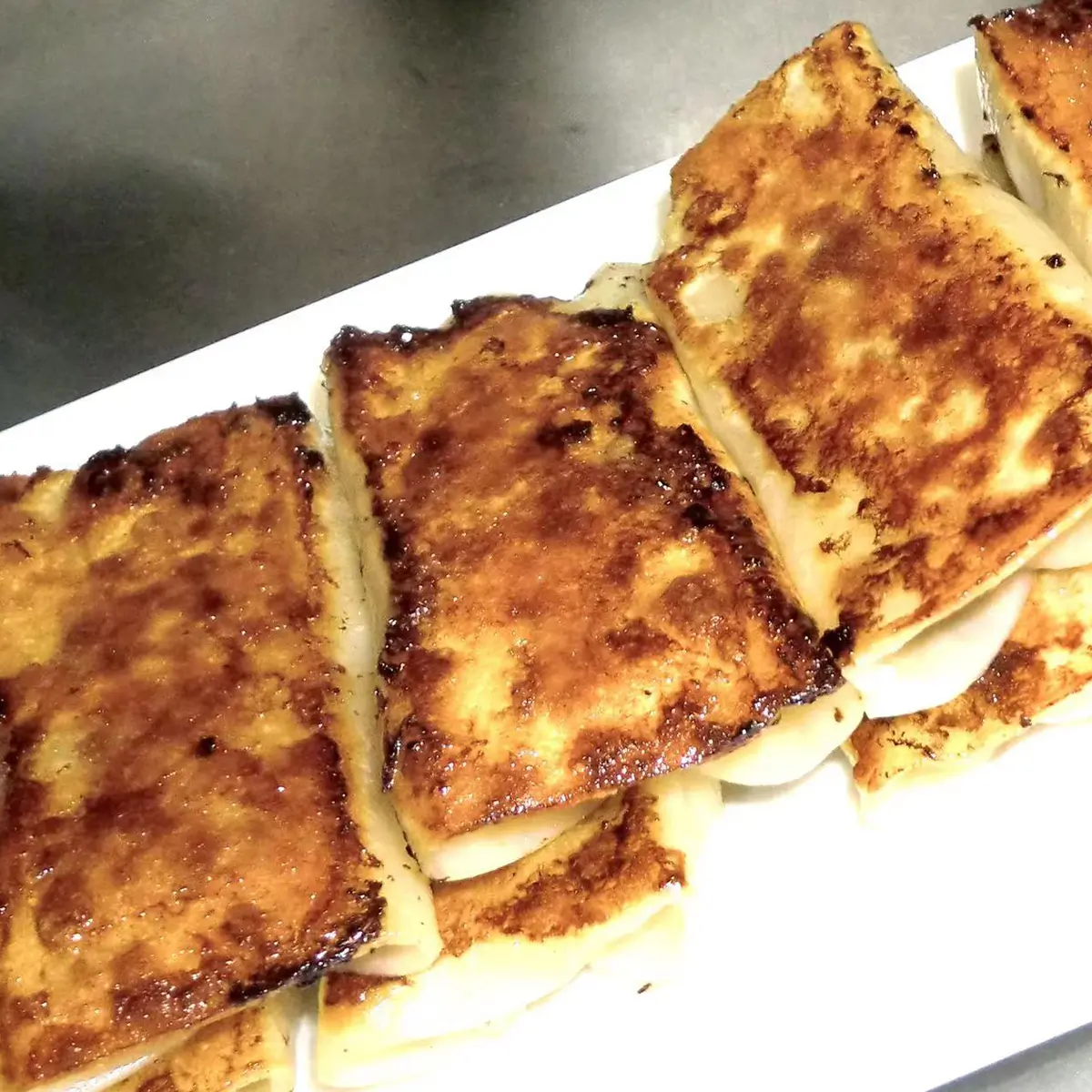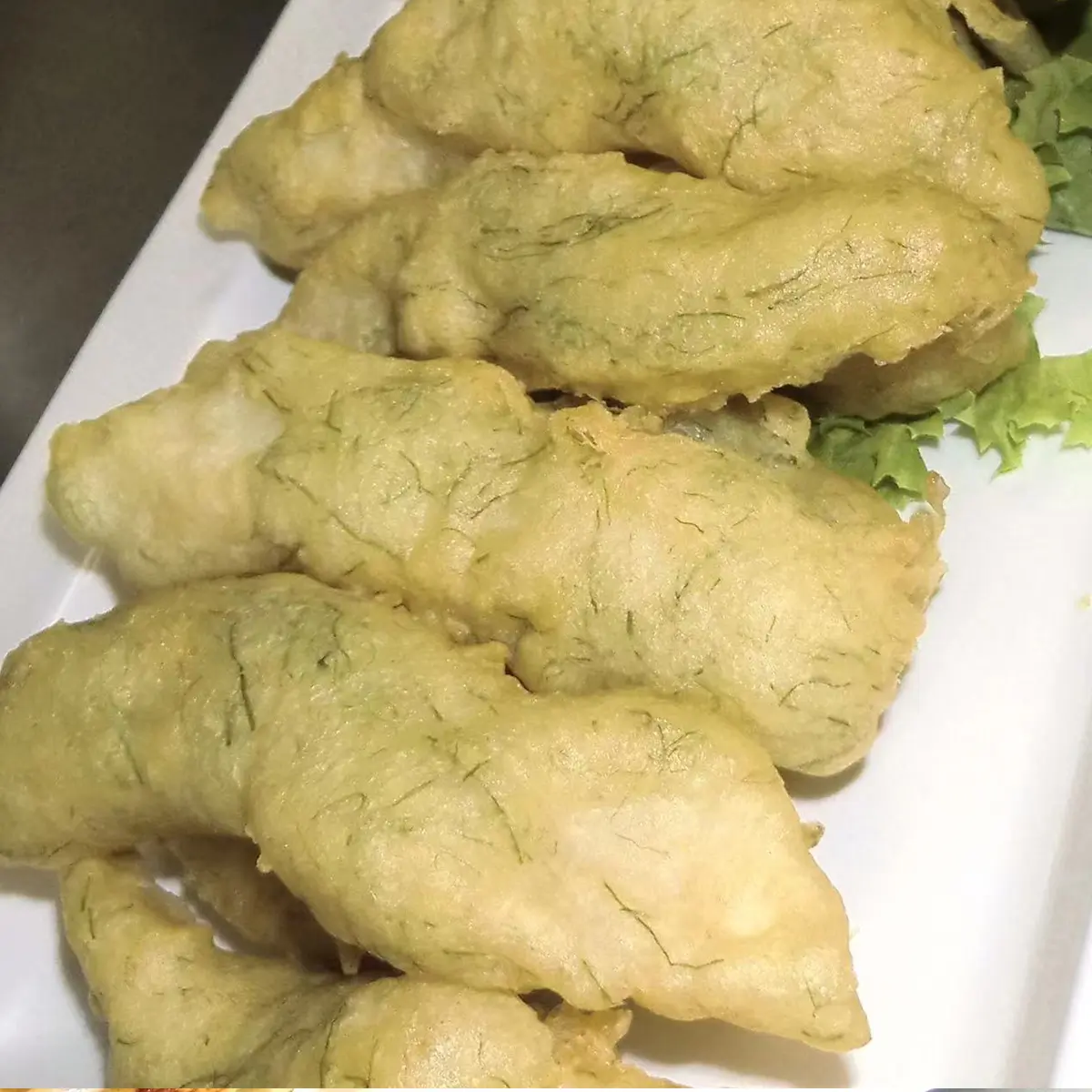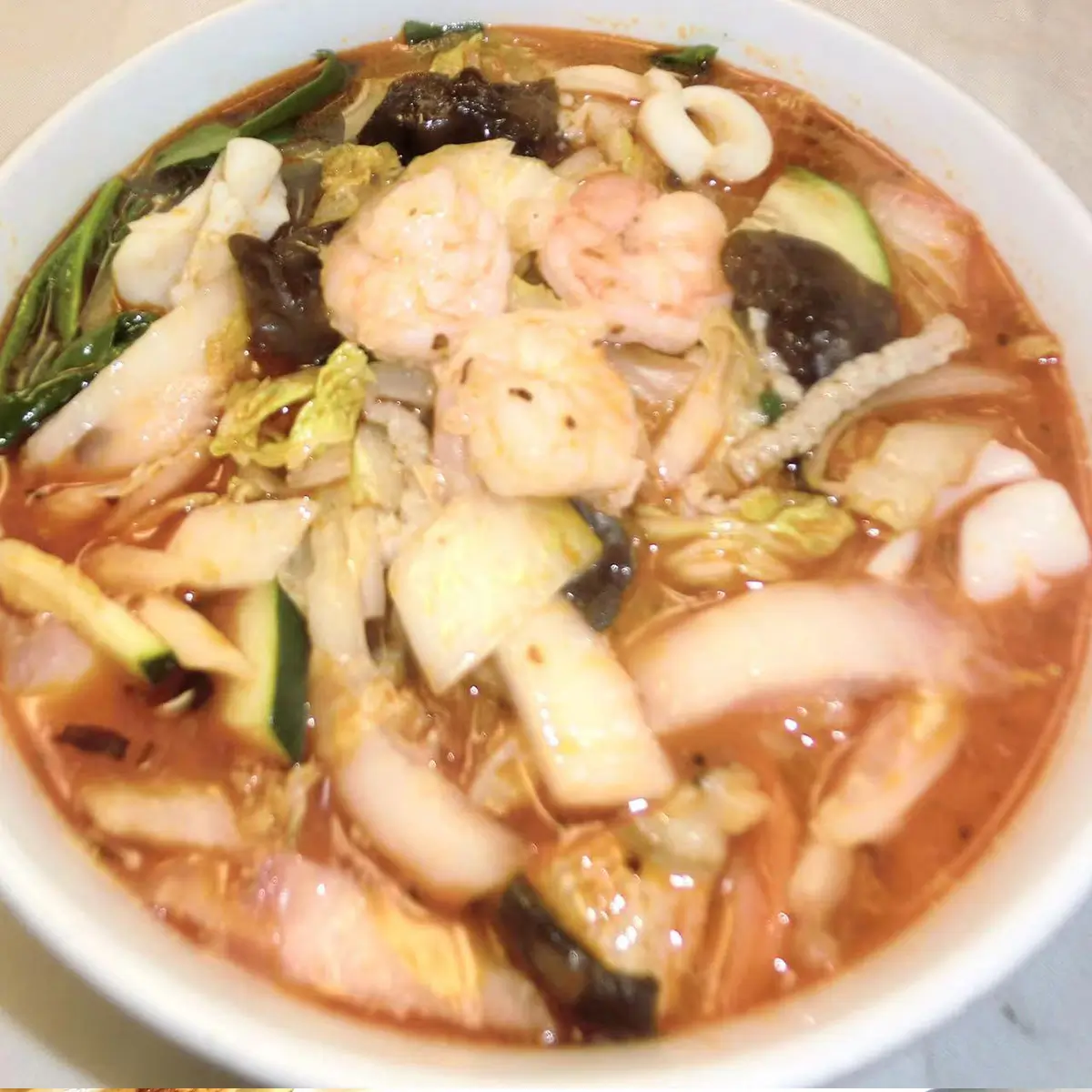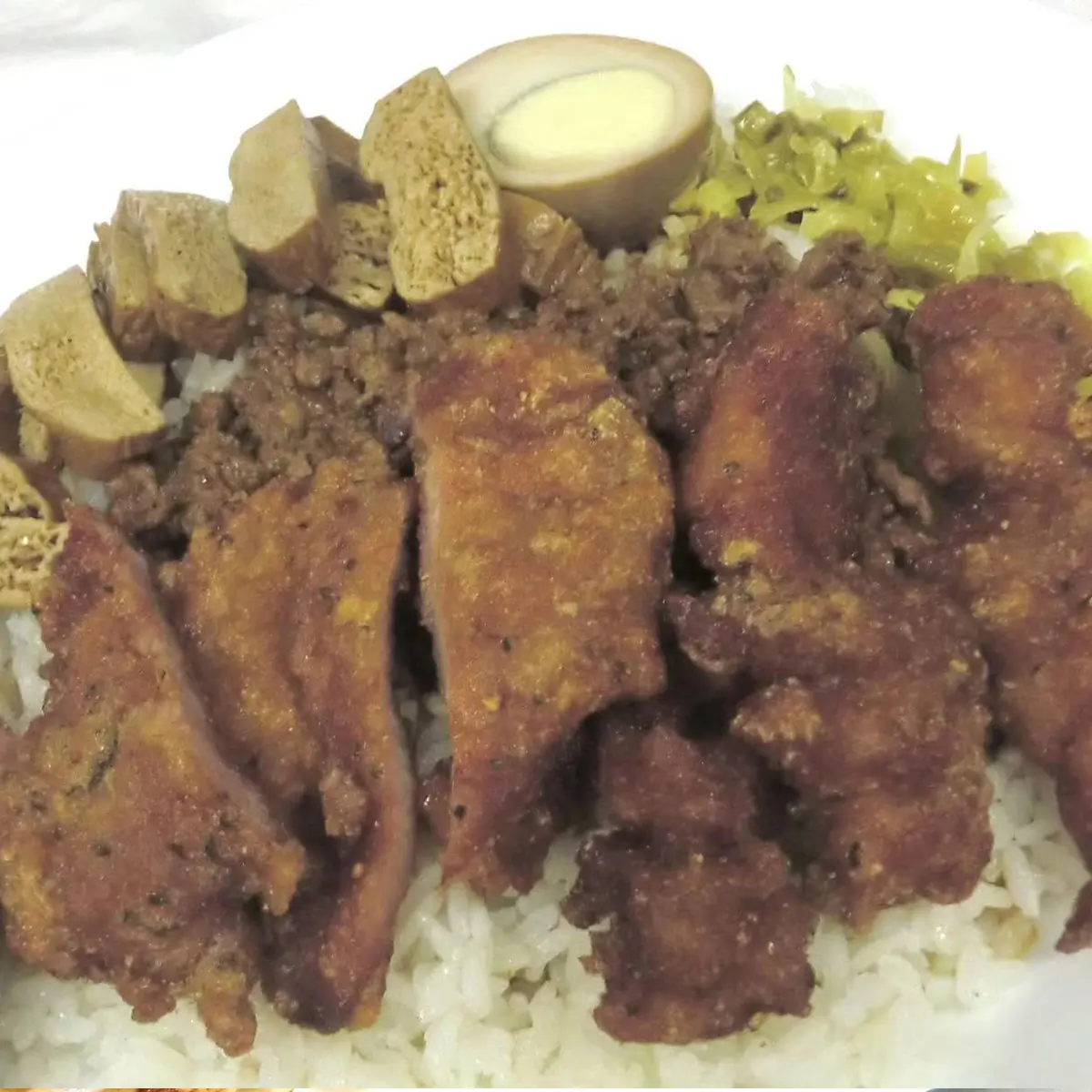 Happy Kitchen, Established in 2009, we are the First and Best Authentic Chinese restaurants in Chino Hills.
Conveniently located at the Junction of the Grand Ave and Peyton Drive inside of Albertson Supermarket plaza.
Our very own Chef Huang and his team of experienced chefs will make every dish on our menu your favorite dish.
At Happy Kitchen, our menu has a variety of dishes you can choose from: Southern region style to Shanghai style, appetizers and main
dishes, our specially prepared chicken soup, and to finish it all off , a delicious dessert of sesame rice ball in the wine soup to satisfied
your craving of the Chinese food.
Happy Kitchen is your best choice when you are craving for an Authentic Chinese Food.You can enjoy a light meal on your own or
with friends or enjoy a full course, formal dinner withyour entire family. We accept reservations.
Tue - Sun
11:00 AM - 8:00 PM